Your specialist understands what makes a journey meaningful, because they're enthusiastic travellers who've formed deep connections with their destinations over many years. It's this blend of passion and knowledge that lets them create the trip you're looking for.
Our travels shape yours
'It starts with a conversation to help me understand what you want. I lived in Japan for six years, and have been creating trips for more than a decade, so when you ask, "What do you think we should do?" I have the knowledge to come up with ideas that are uniquely suited to you.'
— Japan specialist Layla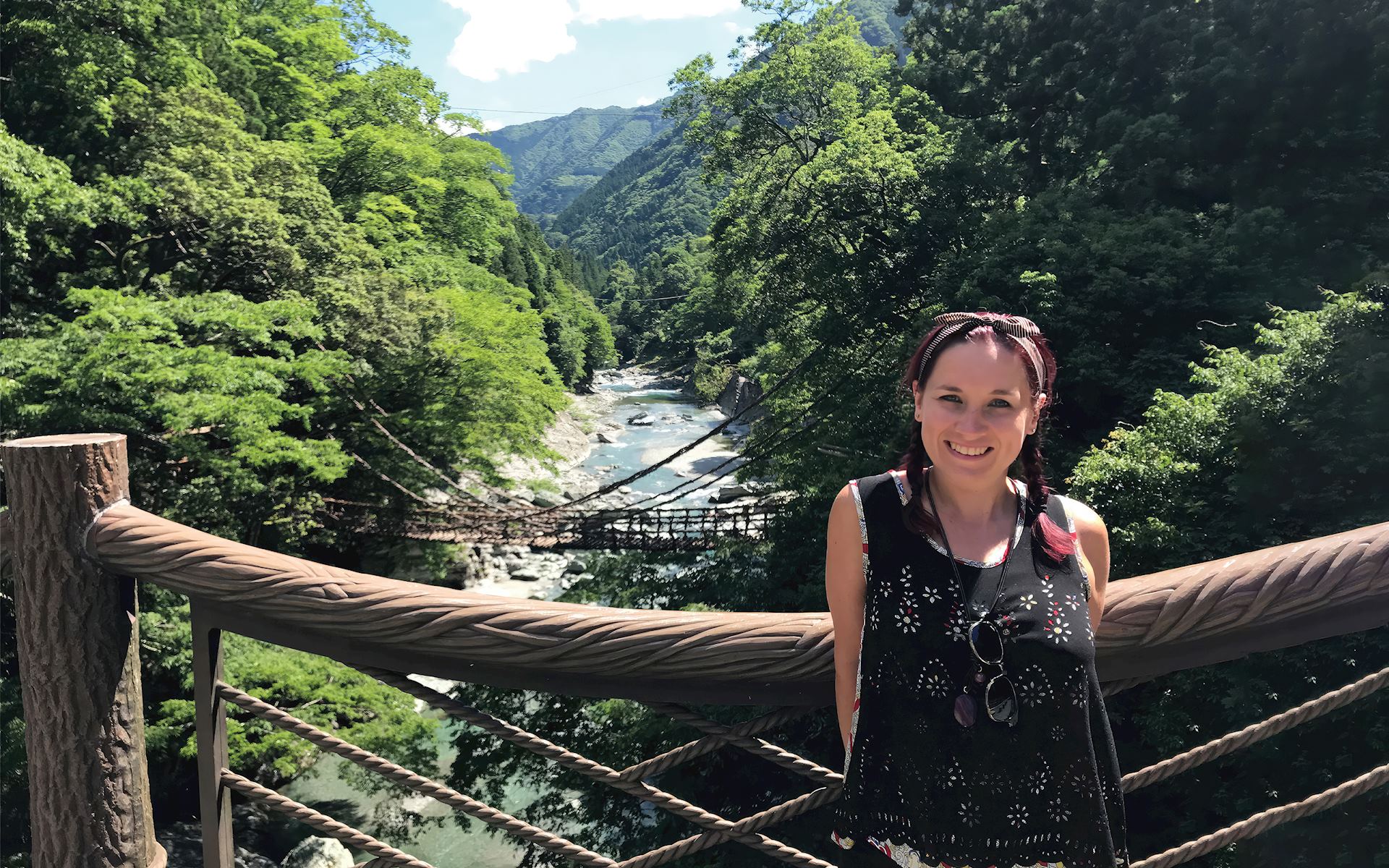 The passion that drives us
'I love safaris, and I put that passion into every trip I design. How do I know what the right experiences are? Years of exploring the African bush myself, plus my clients' enthusiasm after their own trips. When they say they can't wait to go back, I get excited because I know I've managed to share my love for Africa.'
— Safari specialist Dickie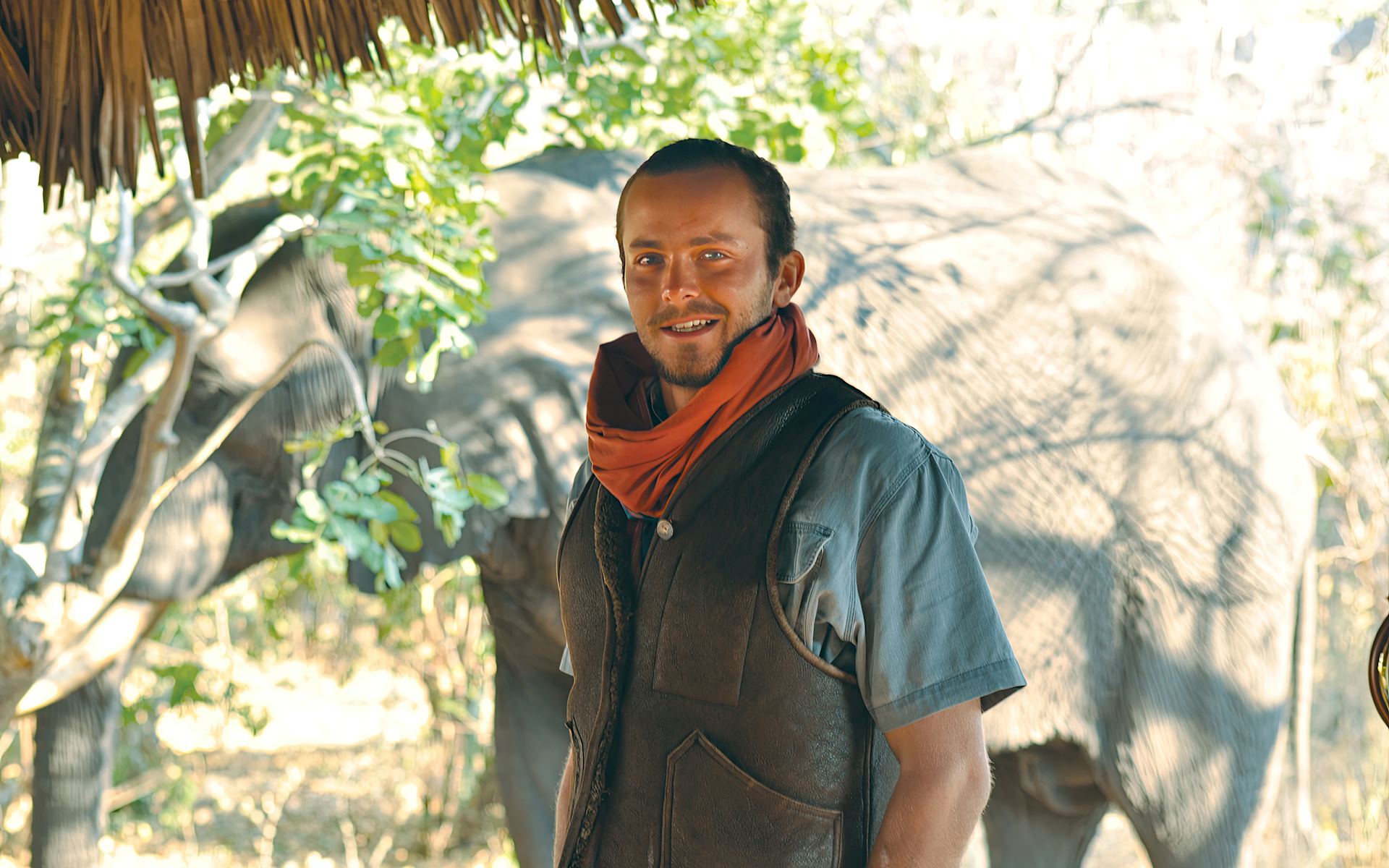 Meticulously crafted trips
'I plan every aspect of your trip thoughtfully. Not only do I pick guides and hotel rooms specifically for you, I also take care of all the little details, like transfers and even restaurant suggestions, to make the entire trip effortless.'
— India specialist Zac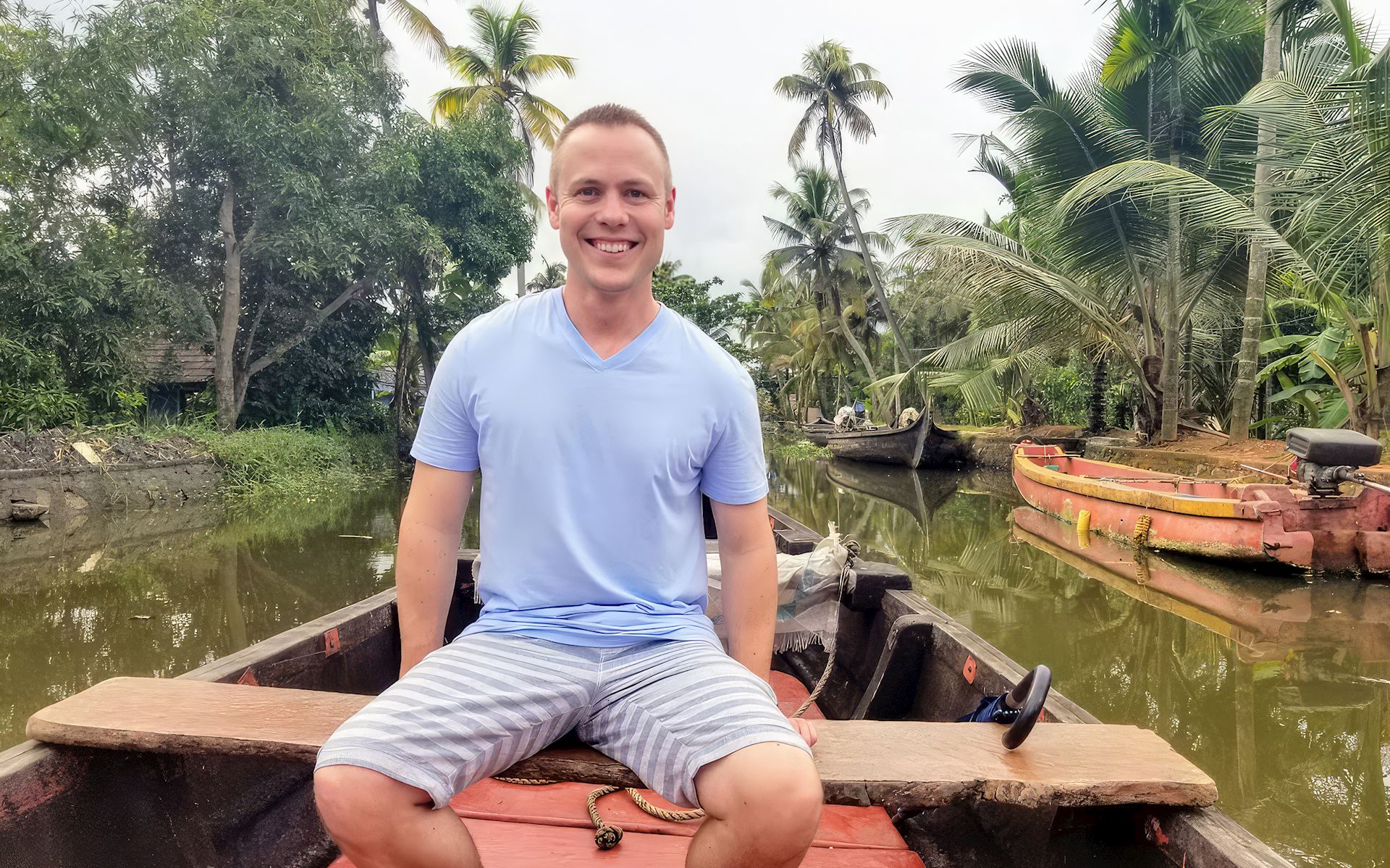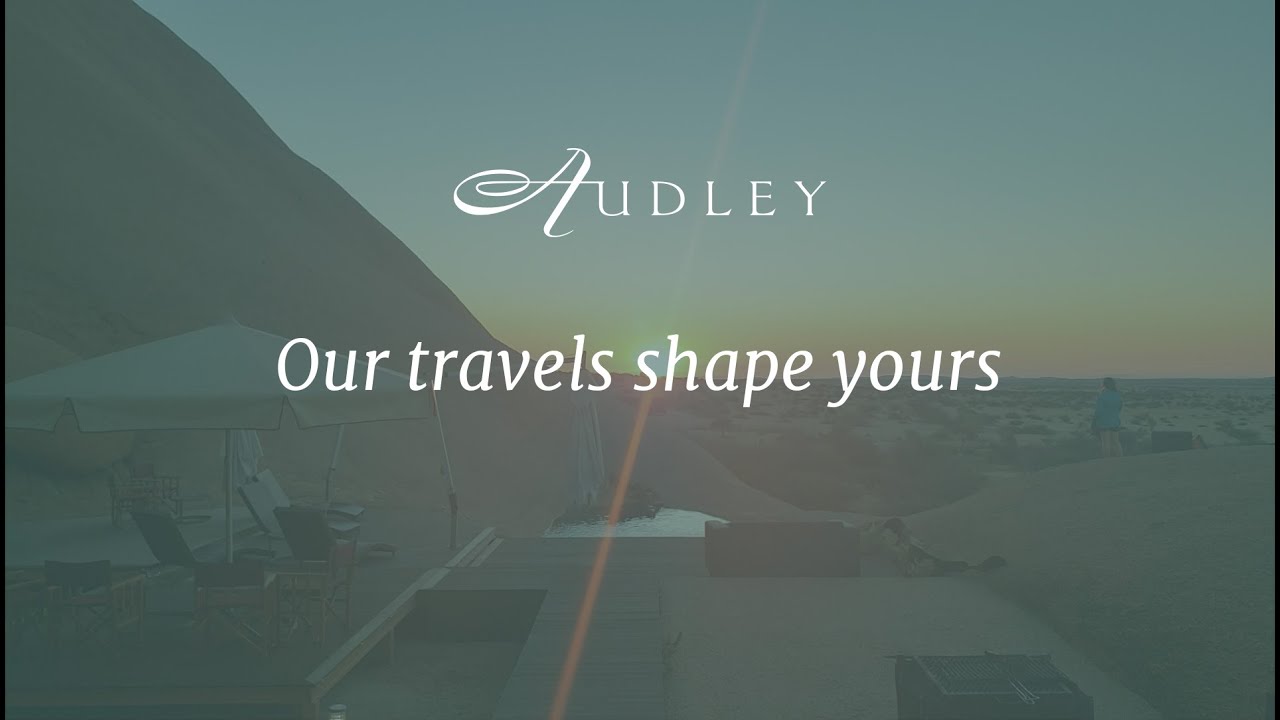 Our travels shape yours
Like you, we're itching to travel again. Exploring the world and sharing our experiences is our passion, and every one of our specialists returns regularly to their destinations. Our latest video captures just some of the ways our travels help to shape yours. When it's time to travel again, we'll be ready to get back to the places we've been dreaming about, and to help you do the same.