Set your travel plans in motion with a video appointment
Talking face to face with your specialist can be an invaluable starting point for sharing thoughts and ideas as you begin to imagine your next trip. You can take as much time as you need to speak to your specialist and discuss all your plans with one of our video appointments. Just think of it as your own personal webinar — your specialist will share a wealth of insight, aided by images, maps and other visuals, to inspire you and provide advice for your trip, based on what you want to experience.
Being able to see and talk with Cissa about our vision for our honeymoon made it seem more like we were talking to a friend than a travel advisor.
It was better than emails or a phone call because they could tell what made us happy about the itinerary, or if we had concerns, simply by our tone of voice.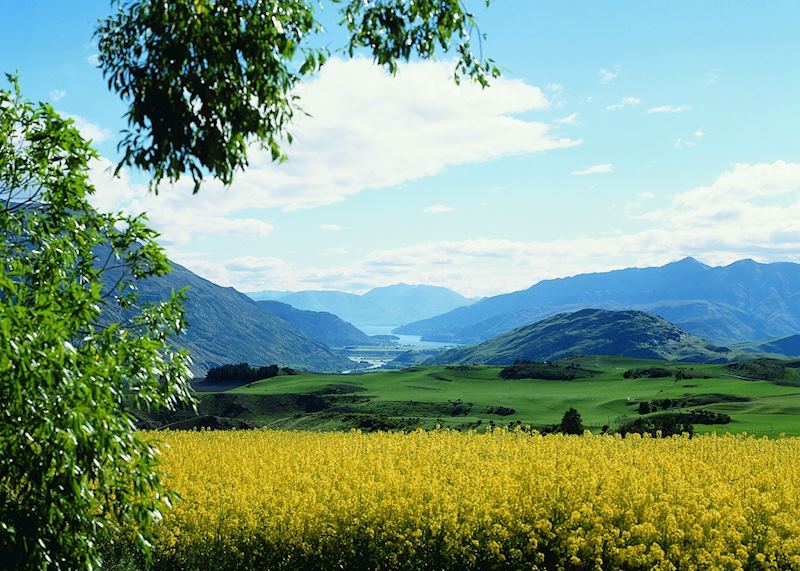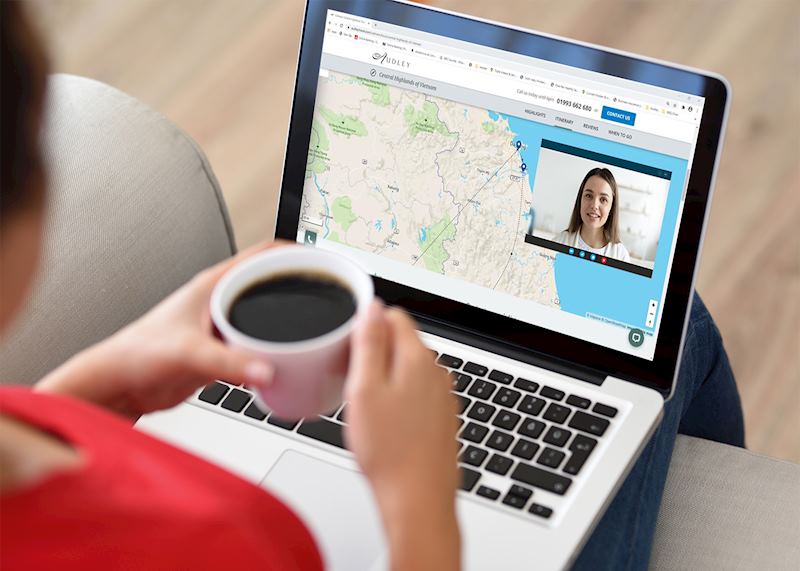 It's easy to arrange
Book a video appointment (we'll ask you for a few details about your travel plans).
One of our specialists, who's an expert in your chosen destination, will get in touch to arrange a time and date to suit you. If your travel companions are in different households, we'll invite them to join, too, so you can all chat together.
Your specialist will send you a link to your video appointment by email. We suggest using a computer or laptop, which means there's no software to download.
Settle down with a drink, click on the link to join the appointment and your specialist will be there to welcome you.